2023 Dorothy Kartashevich Awardee and Nominations
Marie Lam, Charles B. Wang Community Health Center Awardee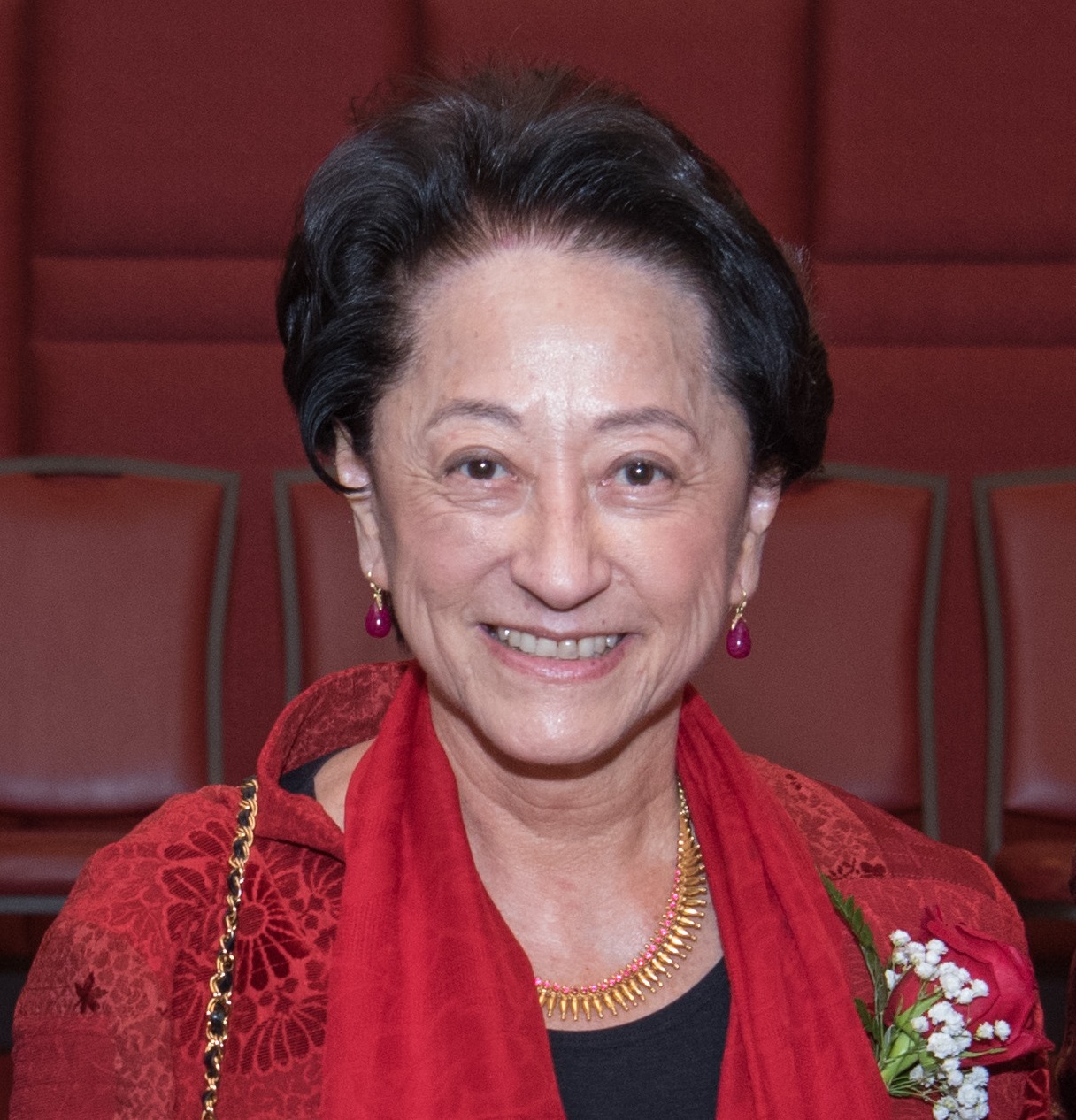 Marie Lam is the Vice Chairperson of the Board of the Charles B. Wang Community Health 
Center (CBWCHC) and serves as Vice President of the Board of the Chinatown Health Clinic 
Foundation (CHCF). Born in Hong Kong and educated in the United States, she is a long-time 
and committed advocate for high-quality and affordable healthcare for all no matter their 
ability to pay, the language they speak, or their immigration history.

Marie received her degree in Social Work from the San Francisco College for Women and has 
been active in community service in Los Angeles and New York City since the 1970s. As a 
social worker in New York's Chinatown community, she understood that the number of 
resources for non-English speaking patients was severely limited and that most patients used 
these resources only in emergency situations. With this understanding, she personally 
escorted Chinese patients with little or no English-language proficiency to local hospitals and 
Medicaid offices for primary care health screenings and other services. 

For more than 50 years, Marie has been a fierce advocate for accessible and culturally 
competent health care. In 1972, she played a central role in organizing a ten-day community 
health fair to demonstrate the need for hospitals to hire Chinese-speaking personnel. It was 
this free health fair that led to the establishment of a grassroots, all-volunteer organization 
originally known as the Chinatown Health Clinic, which would eventually become one of the 
largest community health centers serving immigrant communities in the state.

Marie has served several terms as Chairperson of the Board of Directors for CBWCHC and is 
one of the founding Board Members of the Chinatown Health Clinic Foundation. As Chair of 
the CHCF's Fundraising Committee she has raised significant support for CBWCHC initiatives 
and programs, including support for social work initiatives to benefit the community. Her 
passion for the community has inspired others to contribute to the Health Center and she 
has succeeded in raising awareness of the health needs of Asian Americans across the 
country. In 2000, Marie was recognized for her role as a founder and chair of the Chinatown 
Health Clinic by the United Hospital Fund as a recipient of its Distinguished Community 
Service Award.

Marie Lam exemplifies the spirit of the Dorothy Kartashevich Consumer Award. Through her 
leadership, advocacy for the underserved, strategic philanthropic efforts and lifelong support 
for the community health center movement, she has been invaluable in strengthening the 
bond between CBWCHC and the communities we serve in New York City.
Nominees
Soraya Alvarez, Union Community Health Center
Joseph Ayala, La Casa De Salud
Julie Daniel, Community Health Initiatives, Inc.
Frank Quiles, La Casa De Salud 
Yancy Rincon, La Casa De Salud
John Ruiz, La Casa De Salud 
Valerie T. Spann, William F. Ryan Community Health Center, Inc.
Congratulations to our awardee and all the nominees!