CHCANYS Statewide Virtual Advocacy Week 2022 is March 7-11!
Invite colleagues, patients, friends, and family to join us in virtual advocacy throughout the week of March 7-11 to advance community health center and patient priorities in the New York State 2022 budget! Below is a schedule of Advocacy Week:
Legislative Landscape & Statewide Overview
CHCANYS staff are joined by lobbyists at Greenberg Traurig give an overview of the state political landscape and provide a 101 on the CHCANYS statewide advocacy agenda, including an overview of asks and materials.
Recording | Slides
CHCANYS Statewide Advocacy Week - March 7-11
Health centers should schedule their own virtual appointments with their State legislators throughout the week. A benefit of a virtual advocacy week is that we can spread out ou

r meetings across the week, ensuring our message is heard. After meetings with legislators please fill out the Constituent Report Form.
Grassroots Advocacy Day - Monday, March 7 at 10:00-11:00AM
Grassroots Advocacy Day kicks off Advocacy Week with a virtual rally featuring welcome remarks, invited speakers, and presentation of the Catherine Abate Award. Watch here.
"Patient Voices" Panel - Wednesday, March 9 at 12:00-1:00PM The "Patient Voices" Panel features a moderated panel of patients sharing the critical services and supports provided to them by community health centers. Wednesday's program will also have the presentation of the Dorothy Kartashevich Award to a consumer board member. Watch here.

Celebrating Our Health Center Staff - Friday, March 11 at 10:00-11:00AM
Celebrating Our Health Center Staff closes out Advocacy Week by honoring and celebrating the tireless efforts of our health center staff throughout the pandemic, featuring invited speakers and presentation of the Dr. Jack Geiger Award. Watch here.
*All events are virtual
Materials
Zoom Backgrounds
We encourage you to use Advocacy Week Zoom backgrounds while meeting with state legislators:
Customizable Advocacy Week Zoom Background

Add your CHC logo to this Zoom background in PowerPoint! Click on the picture icon beneath the CHCANYS' logo to insert your CHC logo, save as a png or jpeg​​​

On Zoom: Do not select 'mirror my video'
CHCANYS Advocacy Awards
Each year, CHCANYS honors Community Health Center Champions who are working to ensure access to high quality health care for all. These awards will be presented virtually during this year's Advocacy Week March 7-11, 2022.  
About the Awards:
The Catherine Abate Award
This award honors a visionary leader who has demonstrated a lifelong commitment to protecting the rights and dignity of the underserved. This award is open to any leader in public service, philanthropy, advocacy, or an exemplary FQHC staff person who embodies these ideals. The Honoree will be recognized virtually on March 7, 2022. Register here.

Congrats to 2022 Catherine Abate Awardee:
Richard N. Gottfried, NY Assembly Member, Health Chair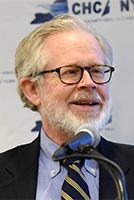 Click here to read more about Assemblymember Gottfried.
The Dorothy Kartashevich Award
This award will be given to a consumer board member who, for at least three years, has worked tirelessly on their center's behalf. This award recognizes that the backbone of the community health movement are the consumer-run boards that guide individual FQHCs. The Honoree will be recognized virtually on Wednesday, March 9, 2022. Register here.
Congrats to 2022 Dorothy Kartashevich Awardee: 
Monique Dennis-Farrington, Parent Advocate/Consumer Board Member, Metro Community Health Center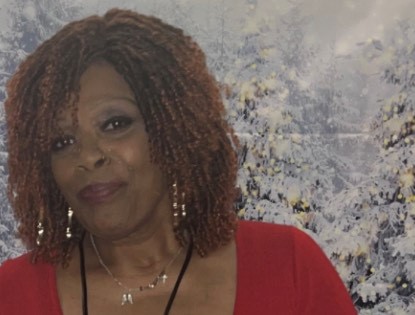 Click here to read more about Monique and all of our 2022 Dorothy Kartashevich nominees!
The Dr. Geiger Award
We continue to mark an unprecedented time for our front-line clinicians who are working tirelessly to keep our communities safe and who continue to rise to the challenges of the pandemic. This award will honor a licensed provider in New York State who is considered a leader in promoting quality health care that mirrors Dr. Geiger's vision. All clinicians - medical doctors, dentists, doctors of osteopathy and nurse practitioners – are eligible. Click here to view an interview with Dr. Geiger. The Honoree will be recognized virtually on Friday, March 11, 2022.  Register here.
Congrats to 2022 Dr. Geiger Awardee: 
Warria Esmond, M.D., Chief Medical Officer, Settlement Health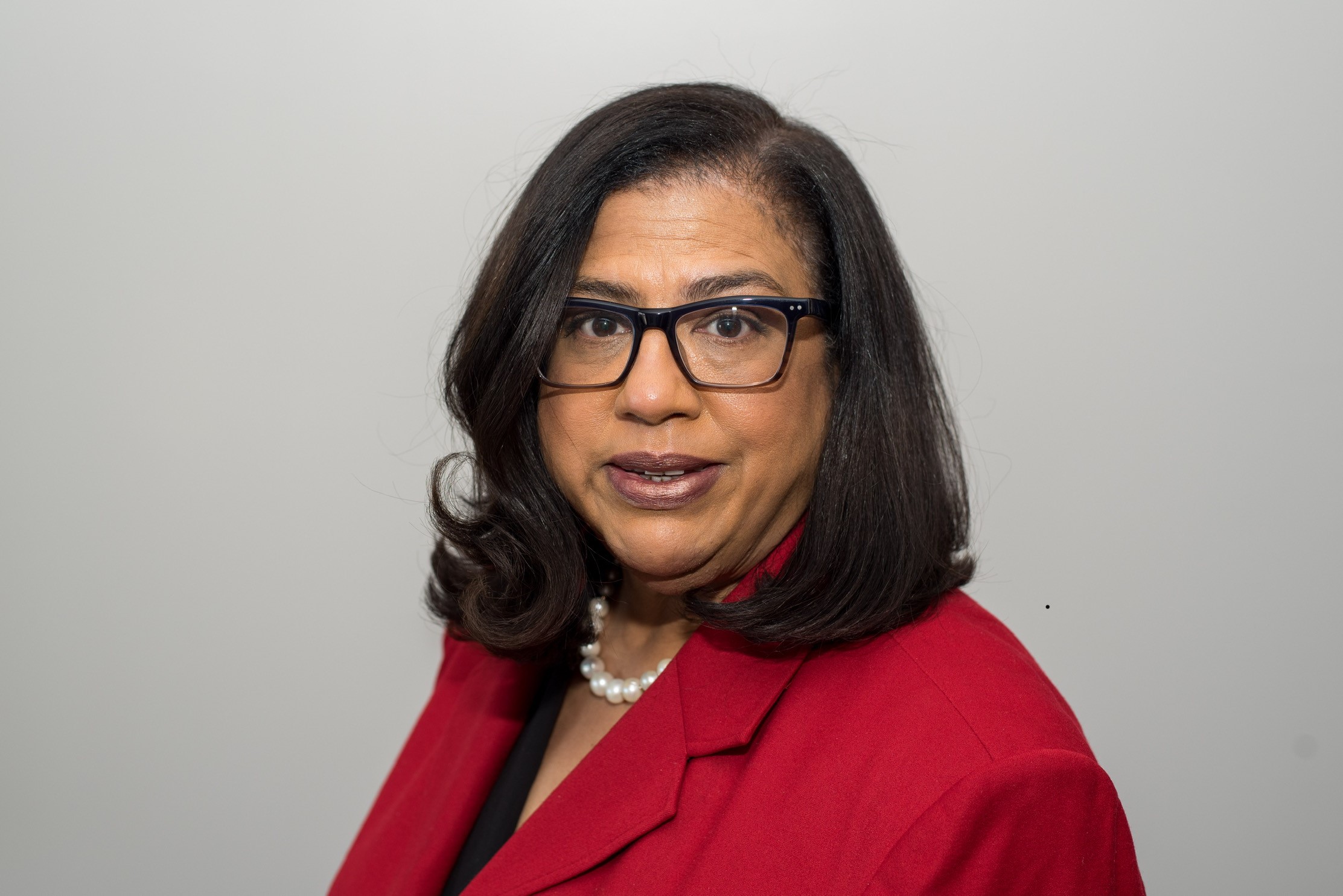 Click here to read more about Dr. Esmond and all of our 2022 Dr. Geiger nominees!
Thank you to our sponsors!