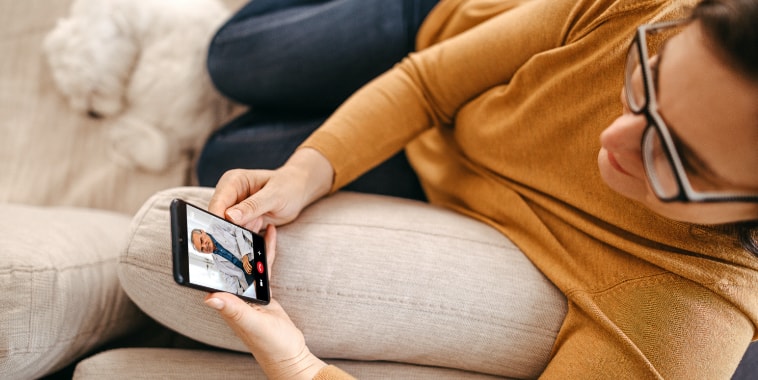 Summary
The Teladoc Solo Solution and Solo Platform is purpose-built to virtualize care from health systems to patients, families, and communities. The fully integrated virtual care platform provides a core set of tools and services and can meet specific requirements of many different clinical use cases. Solo is designed to interoperate with a provider's existing IT infrastructure and EHRs to maximize value and drive efficiencies in clinical workflows.
Cost
Per user per month pricing model. For large organization implementations, there are enterprise pricing model options. The length of contract depends on the services implemented and can range from 12-36 months. Final pricing would be determined through a solution design session specific to the needs of the customer. There are COVID-19 solutions that can be discussed with account executive for pricing.
Implementation Details
General implementations range based on business model, clinical workflow, and remote site preparation. Customized timelines are developed to meet the needs of each client.