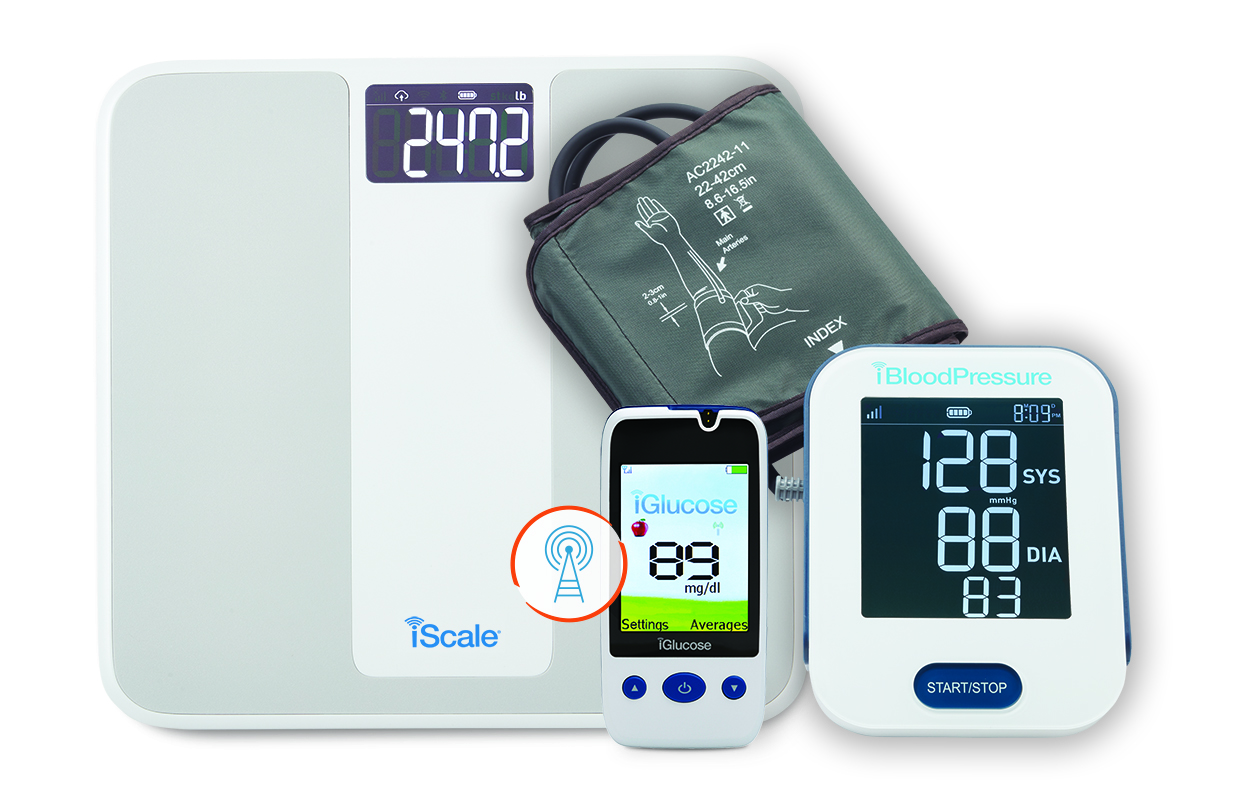 Type
Remote Patient Monitoring
Summary
Smart Meter is the industry leader in full-scale Remote Patient Monitoring (RPM) solutions. From a comprehensive suite of FDA-approved cellular-connected devices, to an innovative, proprietary data management and RPM software platform, Smart Meter delivers reliable readings, better data, better care, and better outcomes. Smart Meter has its own portal that can be used for reporting as well as an open API that can integrate with almost any RPM platform or EHR system. Smart Meter currently offers three devices for purchase, a glucometer, a blood pressure monitor and a scale. All of these can be purchased with the data included for the first four months. Once an order is placed, we can ship the devices to the provider or directly to the patient and they are ready to use as soon as they are received. ALl of Smart Meter's devices utilize a cellular network for transmission which allows for real-time data entry. Smart Meter utilizes the AT&T CAT-M network, similar to the network used for emergency calls, to transmit data through cellular connection. Smart Meter has an exceptional customer and technical support staff that can provide training on the use of each device and is also available to help with any questions or issues the patient may have after they begin using the device. Smart Meter also has a knowledgeable IT staff that can provide data support to any of our partners.
Cost
Most of our products and data services start at $90 for the device with data included for the first four months. After that, there is a monthly cost per patient for the data, but subscription plans are available that can lower those costs significantly.
Implementation Details
Smart Meter can ship the devices ready to use out of the box to the provider or the devices can be shipped to directly to the patient. Each device has a specific device number that enables both the patient and the physician to see results immediately after testing.