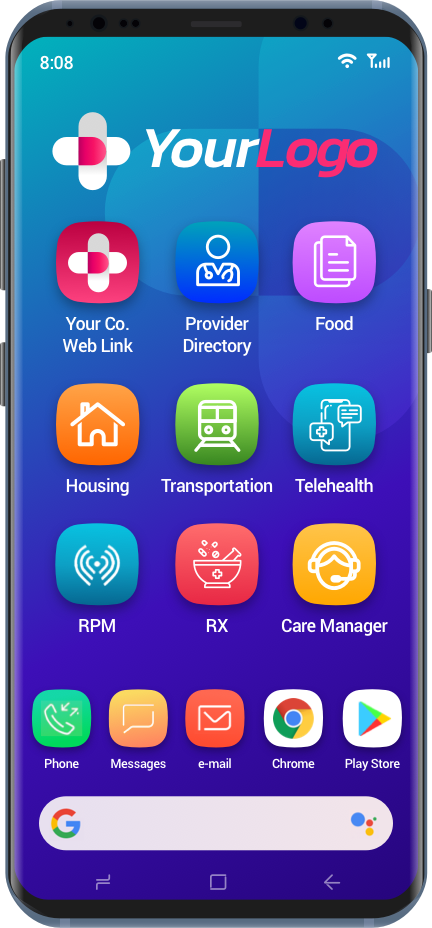 Type
Remote Patient Monitoring
Summary
Sano Health provides a pre-configured, customized device that works with most RPM solutions. The device is pre-connected to the RPM monitors and also has the clinic's preferred telehealth app and other important utilities (for example clinics website). The device has mobile data, voice messaging and texting.
Cost
Sano Health is an authorized Emergency Broadband benefit provider and we have found that clinics prefer to use government funding for the Sano device. Government funding for eligible patients FULLY FUNDS the cost of the Sano device. For our partner mmHg, the ongoing cost is usually $5/month/patient, there is also a setup fee.
Implementation Details
We help clinics help their patients get EBB funding and we provide preconfigured devices that we can ship directly to patients or to the clinic to hand to the patients. if the clinic elects the Sphygmo solution, the device comes preconfigured and reconnected. Typically the clinic can purchase the monitoring devices (we work with A&D, but an work with multiple others). While we can work with any solution, our preferred partner is Sphygmo from www.mmhg.com. Sphygmo has a patient app that connects to 28 different RPM monitors and there is a very extensive provider portal for patient monitoring.