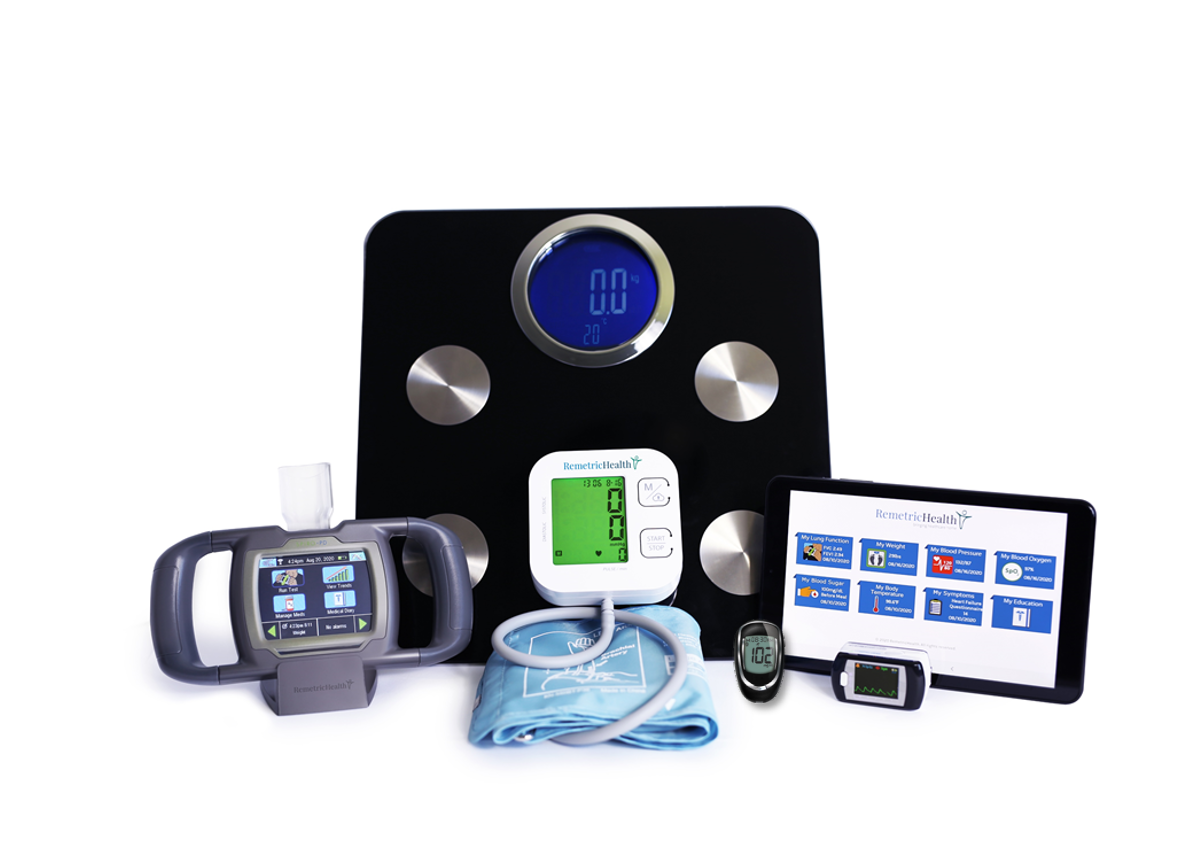 Type
Remote Patient Monitoring
Summary
RemetricHealth is an FDA-registered, fully integrated remote patient monitoring and service company. For over a decade, RemetricHealth has been helping physician groups, hospitals and home health agencies improve patient outcomes by monitoring symptoms, vital signs, and adherence closely between healthcare visits. We have special programs in place for community health centers. RemetricHealth's HIPAA Compliant Web-Portal enables easy reporting for individual patients, multiple patients, or all patients at once. Reports can be generated based on patient population, provider location, provider, biometric devices, start date, etc. RemetricHealth is compatible with over 80 EHRs.
Implementation Details
RemetricHealth ships Kits to customer and provides account set-up and training (no additional cost). Training is conducted via a web meeting and is approx 30 mins. The account is then ready to start enrolling patients. RemetricHealth's customer care team provides ongoing support. Patient Training/Set-Up is described above ($15 per patient).