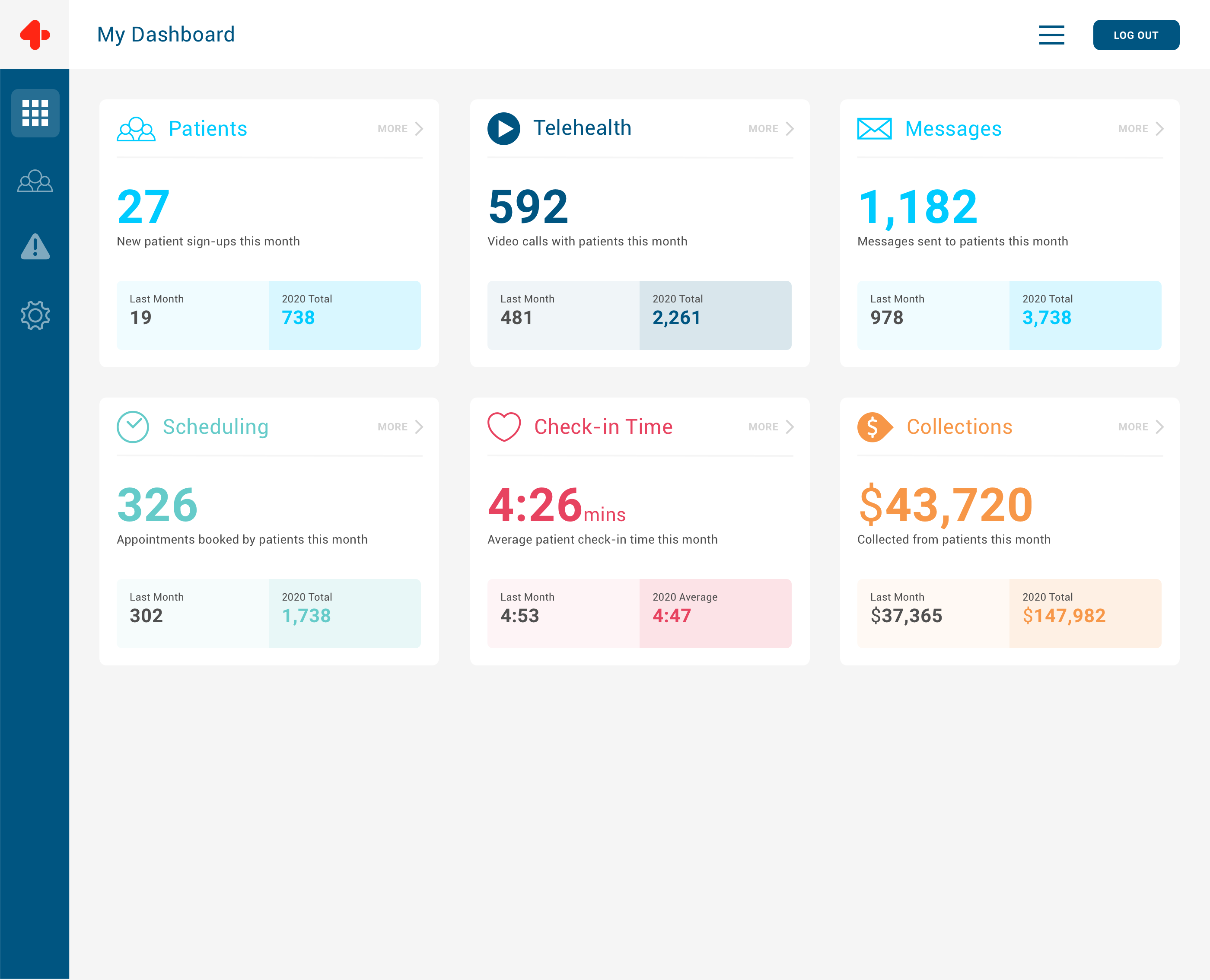 Summary
Qure4u is a complete digital health platform that supports the entire patient journey. EHR-embedded proce sses, digital engagement, and optimized workflows drive operational efficiency and enhance clinical insight for providers, enabling patients with self-service tools before, during, and after office visits.
Cost Details
Our pricing is highly flexible based on our customers unique needs. We offer a full platform price (per provider/per month license fee), or individual solution pricing for specific platform components like digital check-in, telehealth, or RPM. Contact us for more information regarding our pricing.
Implementation Details
No matter how user friendly and application is, there will always be patients that will require technical assistance, because of this, we have a dedicated support line to help you with those patients needs.

​An essential factor to drive high patient engagement rates is to assure the entire care team understands and knows how to interact effectively with patients via the app. To make this as smooth of an experience as possible, we have created a successfully proven on-boarding process that involves setting up the app for each care team member in a way that will work best for each of them.

​Lastly, to assure your success, we assign a dedicated customer success manager who will make sure the app is set up correctly to work with your internal workflows, as well as helping you with any questions, ideas and achieving your goals.
Additional Information
The cost and implementation range questions depend greatly on the components of the platform being utilized as well as the customer demographics.
Company Features
Minority or women-owned business, Experience with FQHCs