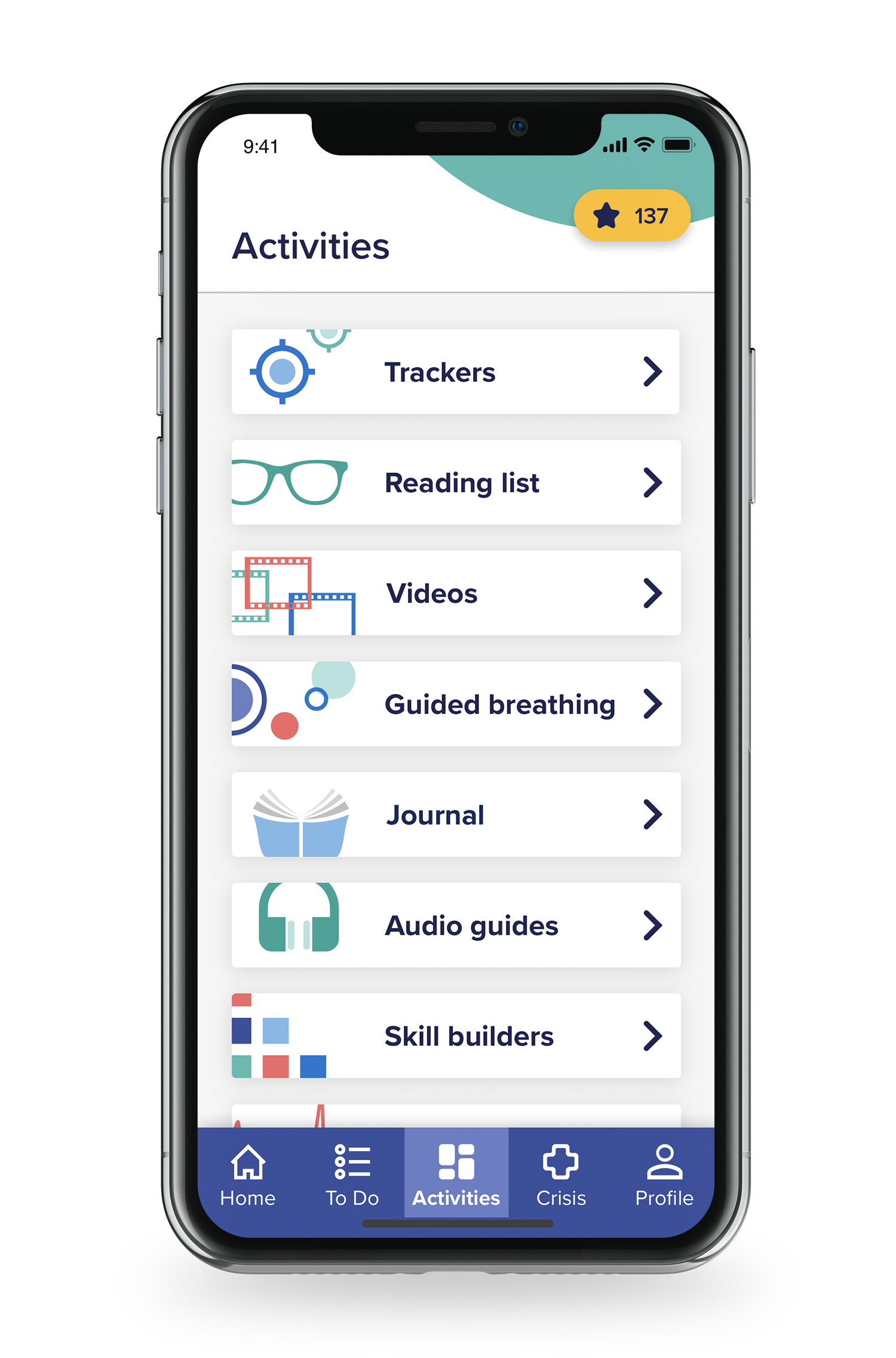 Type
Remote Patient Monitoring
Summary
Providing clinical-grade, digital behavioral health solutions specifically designed to scale integrated care, NeuroFlow helps leading health providers, plans, and government organizations identify and remotely engage patients with personalized, evidence-based programs to minimize costs, maximize efficiency, and deliver better health outcomes. NeuroFlow's focus on measurement-based care enables the collection of longitudinal data on the behavioral health status of members. The data is collected from the patient via our smartphone application, or web-based platform. That data is routed in real time to the provider, and used to stratify members and get them to the right level of care. Access to NeuroFlow enforces TLS 1.2 or greater, data is encrypted both in transit and in rest, and is sent to the provider in real time. NeuroFlow's platform provides easily accessible, on-demand downloadable reports with member-level data for enrollment, outcomes, engagement, compliance/billing, and more. This data can be viewed as rolled-up/summarized metrics through NeuroFlow's administrative dashboards. Standard reports are constantly iterated and improved upon. NeuroFlow supports Bring-Your-Own-Device (BYOD) access. Access to Highly Sensitive customer data is restricted to corporate devices only, all of which are encrypted and password protected by an endpoint device manager.
Cost
NeuroFlow delivers a SaaS solution and comprehensive service offering. Depending on the combination of technology and support services selected, pricing can vary. Overall, engagements are often broken down into license (based on either per provider or PMPM rates) and implementation terms. Our pricing is inclusive of volume discounts as use scales within an organization.
Implementation Details
Our standard implementation timeline is on average 3 to 6 months, depending on the complexity and/or technical initiatives before Go-Live. NeuroFlow's platform configuration can be built in a streamlined and efficient amount of time to give customers access. Any additional timeline considerations affecting implementation and Go-Live are usually a result of customer-specific needs and preferences as it comes to technical requirements, and/or availability to conduct larger group meetings/trainings.