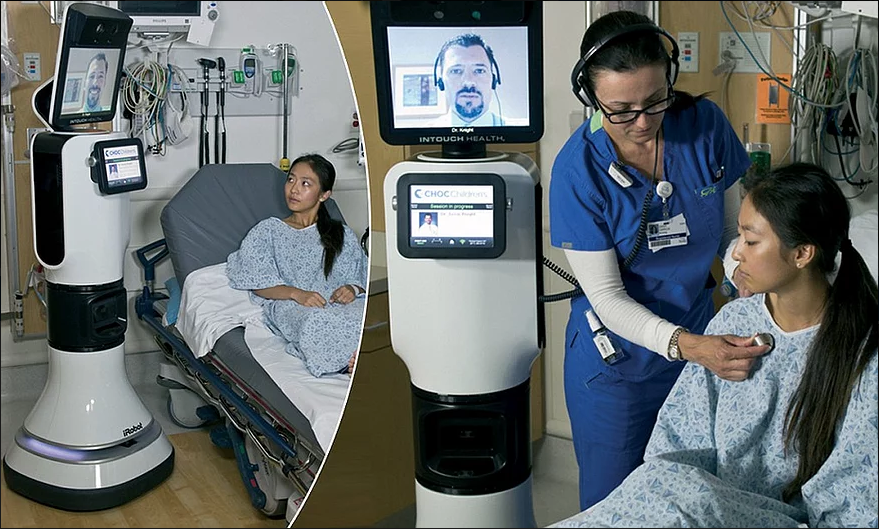 Type
Remote monitoring equipment
Summary
MobilDrTech provides an array of telehealth devices including telemedicine stethoscopes, examination cameras, otoscopes, dermascopes, webcams, microphones, headsets, and Zoom video licenses so that clinicians can conduct diagnostic patient evaluations from remote locations.
Cost
All devices are sold separately. There are no recurring fees or service costs. Quote for quantity pricing is available for each device, upon request.
List Pricing for most popular products include: 
RNK PCP-USB Telemedicine Stethoscope $489 
RNK PCP-SSP Telemedicine Stethoscope Software $96 per stethoscope – no recurring 
Firefly DE500A USB Otoscope $299 
Firefly DE605 general Examination Camera $549
Implementation Details
Implementation is quick and seamless. Plug and play devices can be ready within minutes to use and software can take 1-2 hours. Videoconferencing equipment is recommended to be in place prior to implementation of new devices or software.