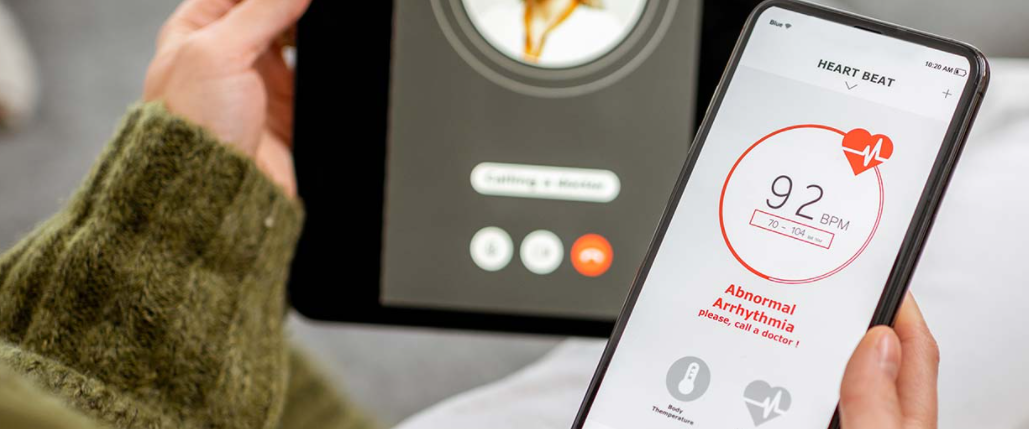 Type
Remote Patient Monitoring
Summary
Iron Bow Healthcare Solutions offers the "IronMed Digital Health Platform". "IronMed" is a highly configurable, patient centric, software solution suite which integrates user customizable care pathways, workflows, video visits, various diagnostic and remote monitoring devices with any EMR and other legacy systems. We provide best of breed patented telehealth endpoints, and enterprise- wide managed services to provide a single source for all of your IT support needs. The IronMed "CareFlows" enhance the patient experience and improves the continuity of care by creating a communications synergy between care providers, patients and technology. This integrated solution creates more opportunity to follow the patient, no matter where they are located and additionally, creates the opportunity for healthcare organizations to impact clinical outcomes and the other pillars of population health. Iron Bow Healthcare Solutions also offers advanced clinical services and a nurse call center to ensure maximum return from your telehealth investment and to help develop a scalable, and sustainable RPM platform.
Cost
Iron Bow Healthcare Solutions will work with each individual organization to structure the best possible pricing to fit your budgetary and clinical outcomes objectives. We are flexible with cost modeling because individual organizations have specific needs, e.g. per patient per month vs. fixed annual cost of the platform.
Implementation Details
We recognize that initial implementation and scaling of clinical programs in most healthcare environments requires proper planning and an appropriate adoption of new technologies by users. Additionally, the development of key clinical and other workflows as well as outcomes definitions is paramount to meeting customers' business and clinical objectives. From the basic implementation of a telehealth endpoint to an enterprise deployment of a comprehensive digital health platform and Remote Patient Monitoring, Iron Bow Healthcare Solutions will work with your organization to develop an implementation plan and support structure (both clinical and IT) that will benefit both your patients and providers.