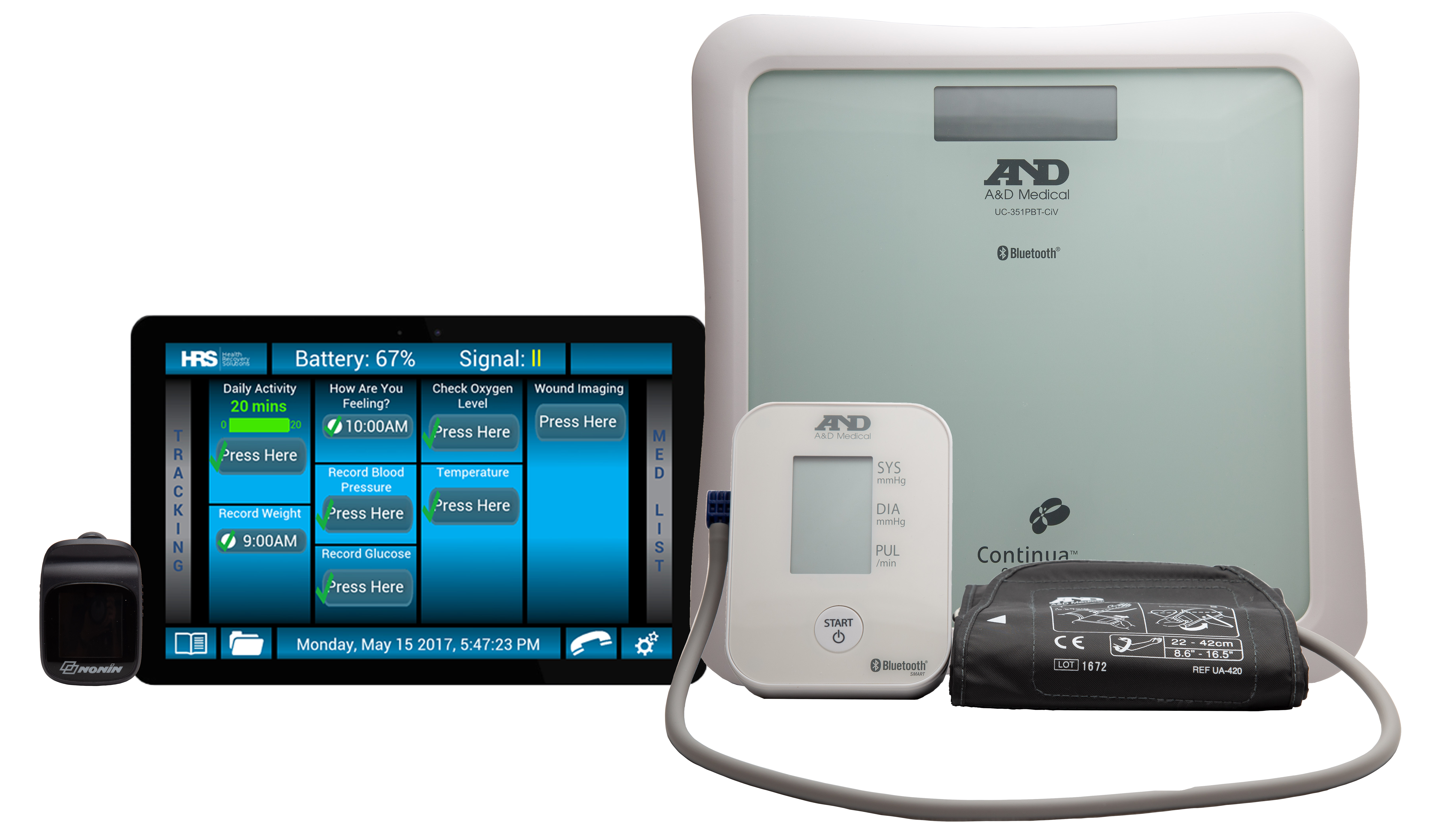 Type
Remote Patient Monitoring
Summary
Health Recovery Solutions ("HRS") is a Best in KLAS Remote Patient Monitoring platform currently partnered with more than 250 Health Systems, Hospitals, Home Health Agencies, Payers, and accountable care organizations across the care continuum. ClinicianConnect is Health Recovery Solutions' clinician-facing platform where clinicians can monitor and care for their patients through our ClinicianConnect web portal and/or our mobile app. The platform's abilities include disease-specific care plan customization, biometric tracking, risk parameters assignment, and risk alert notification management. In addition, the platform hosts three forms of immediate patient communication: video calls, voice calls, and text messaging.
Cost
HRS offers a purchase or lease option listed under the offered pricing model. Clients have flexibility when it comes to ordering biometric devices, and are able to choose whichever devices best fit their needs. Clients also have the freedom to purchase their own Bluetooth peripherals. All pricing is different dependent on each clients individual needs/kits required for patient population.
Implementation Details
Integrating with Health Recovery Solutions enables your organization to connect your software solutions with our advanced telehealth and remote patient monitoring (RPM) platform.