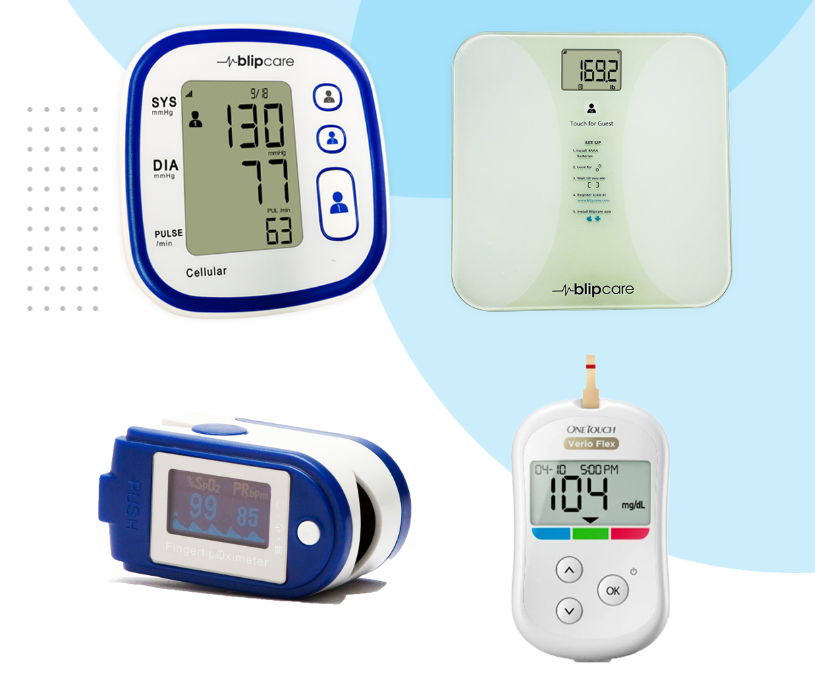 Type
Remote Patient Monitoring
Summary
Carematix has been providing telehealth solutions for last 20 years. We have served Pharma, Payors, Hospitals, Health systems, FQHC's and providers. We have shown improvement in outcomes and reduction in total cost of care in various programs e.g. 40% reduction in readmission rates, 4 months to achieve BP control. At Carematix, support is included in our service fees. Training is part of setup and usually waived for FQHC's. With Carematix, data is available on the portal in realtime and reports can be downloaded in PDF or CSV format. Carematix can also integrate with EMR systems via FHIR HL7. For device percurement, devices are shipped as specified in the order and lease options are available as needed. Device management tools are available on the portal and devices can work over AT&T, T-Mobile, and Verizon cellular networks.
Cost
We usually waive setup fees for FQHC's. The devices are less than $100 each and service fees range form $20-$40 per month per patient. Additional costs include EMR integration, which is specific to each practice.
Implementation Details
Based on initial call, we propose a solution design that will work to meet the program objectives. Once the Service agreement is signed, we will ship initial set of devices, setup logins and conduct training on use of solution. base don program design we help with device distribution to clinics/patients. Since the devices are cellular, they are easy to setup and use. Due to low cost, they don't need to be recovered.