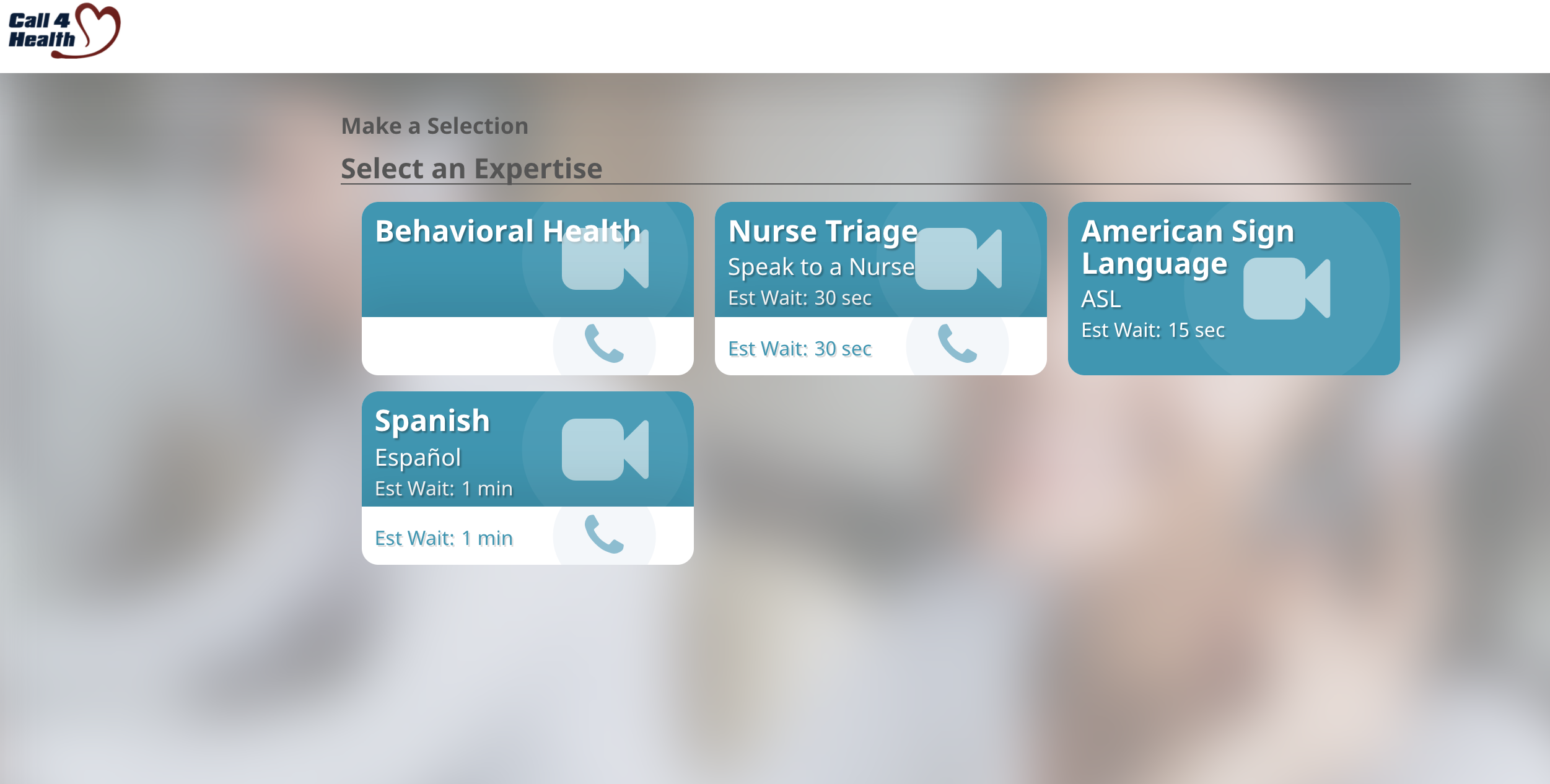 Summary
Call 4 Health is a telemedicine call center service that helps providers communicate virtually over phone or video with their patients.
This vendor is a member of CommonWealth Purchasing Group, to learn more click here.
Cost
Cost is $40-50 per provider per month with a minimum of 20 providers. There is a one-time $1500 implementation cost.
Implementation Details
The implementation process consists of a kickoff, design to fit provider workflows, training, testing, and go-live, and generally takes 5-6 weeks in total.