The CHCANYS Policy Team joined NACHC in Washington, D.C. in early March 2023 to descend on the halls of Congress to fight for community health center funding! Participating alongside CHCANYS were health center advocates from health centers across New York State. Hand-in-hand, CHCANYS and health center advocate met with NYS congressional representatives and staff to discuss health center funding, workforce issues, and protecting the 340B program.
During this incredible week, New York State was highlighted for its incredible advocacy and dedication to the community health center movement. CHCANYS very own Senior Director of Policy, Marie Mongeon, and Brittany Silvestri, Vice President of Population Health at Hudson Headwaters Health Network,  were honored and celebrated as Geiger Gibson Emerging Leaders Award recipients. The Emerging Leader Award was established in 2007 to showcase the accomplishments of a new generation of health center leaders. From a very competitive field of nominees, Marie and Brittany emerged as outstanding leaders whose accomplishments exemplify the health center mission and the vision of Drs. Jack Geiger and Count Gibson – pioneers for community health and human rights. Rounding out this incredible week of advocacy, was the recognition of Serena Muñiz, Director of Government, Community Affairs, and Communications at Union Community Health Center, as a José E. Camacho Grassroots Advocacy Award recipient and her induction into the José E. Camacho Grassroots Hall of Fame for her lasting contributions to ensuring the creation, survival, and strength of Community Health Centers and the health center movement through her dedicated and tireless advocacy efforts over many years (include picture we have).
Join CHCANYS in celebrating Marie Mongeon, Brittany Silvestri, and Serena Muñiz for their leadership, advocacy, and commitment to the health center movement!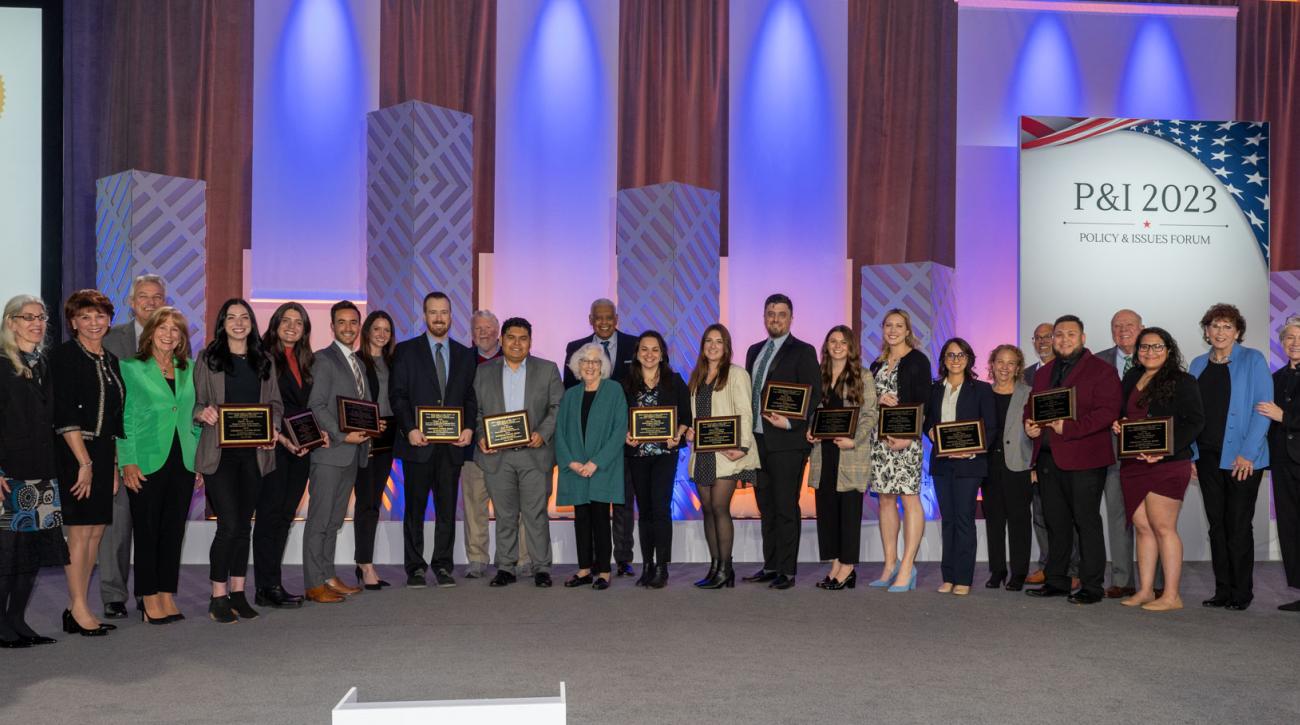 See more pictures from the week on CHCANYS Twitter page!